About me
Content Designer/Developer
I believe effective content strategies in the 21st century require a background that spans copywriting, journalism, public relations, design, SEO & SEM, and web development. Fortunately, I have a 10-year hands-on background in most of these various disciplines. (See underlined links.)
As an Ad Copywriter/Web Producer for major ad agencies in New York and Los Angeles, I have crafted advertising campaigns and content marketing strategies, in addition to developing media buying plans, that drive business results for both mainstream and multicultural audiences.
During this time, I also published articles as a journalist for international outlets, including the BBC and NBC. With experience both as an editor and writer, I honed my storytelling concepts and applied it to my role as Editorial Director for Ogilvy Public Relations, adding journalistic perspective to media training materials.
My combined expertise has allowed me to build comprehensive strategies that help clients structure content to meet their business goals. Contact me now.
Below are my certificates in SEO and social media from UC Davis and Meta, respectively.
SEO Certificates from UC Davis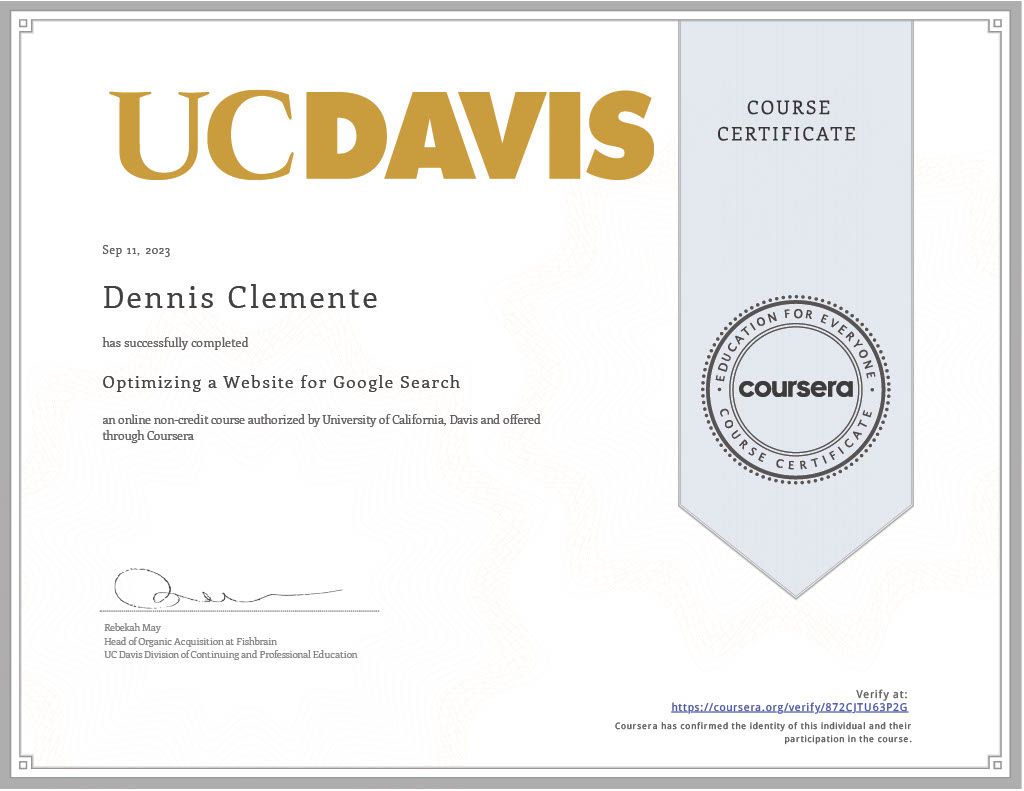 Social Media Certificates from Meta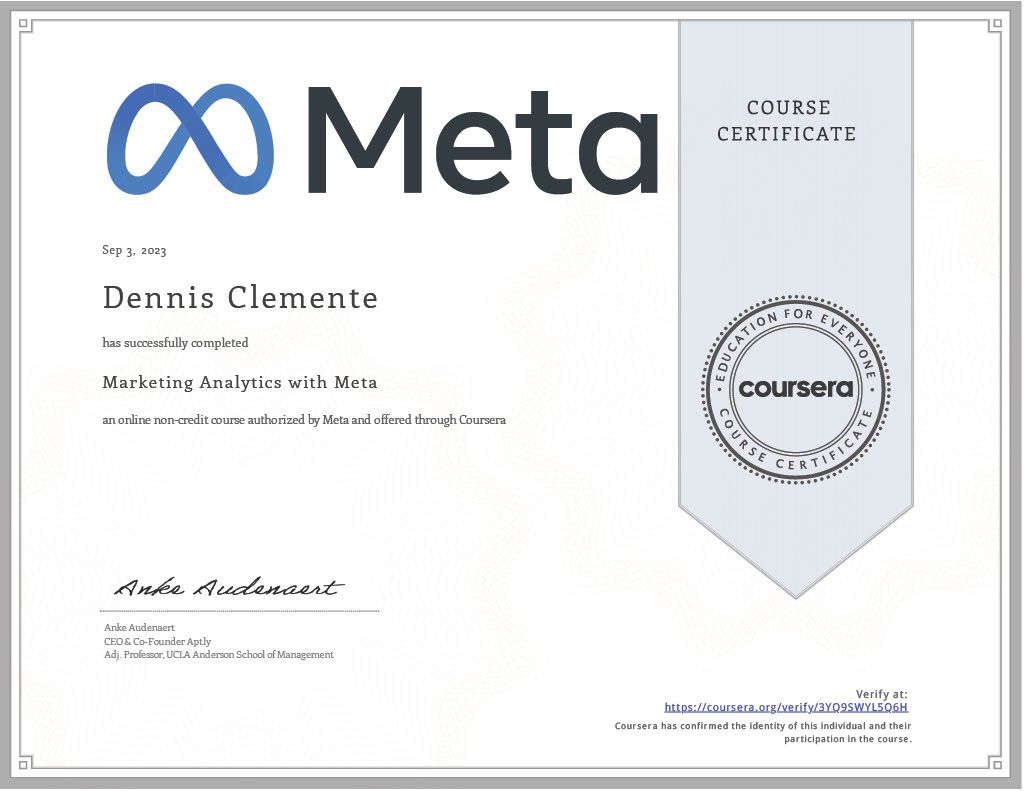 ---